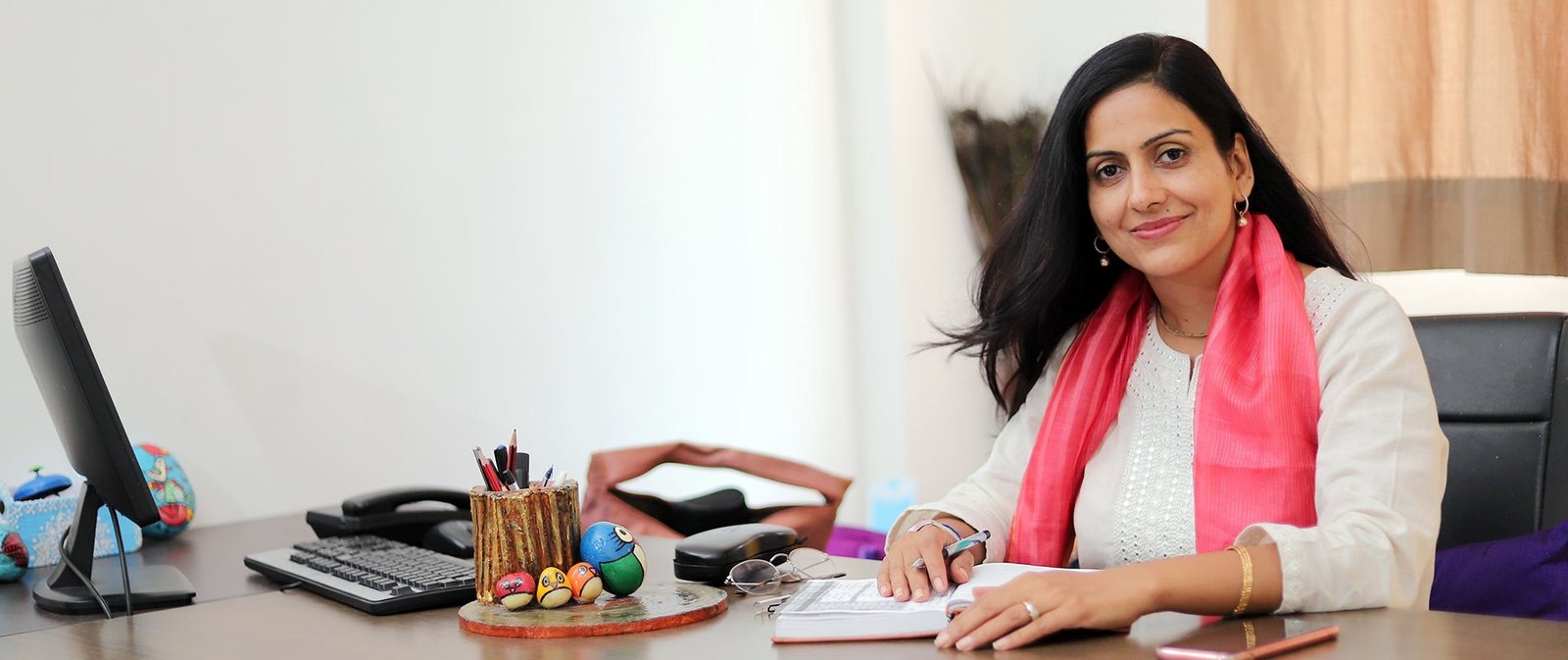 Foundation of Human Potential
The Adhyyan School
Creating an everlasting foundation..
In today's dynamic and competitive world where specialization is gaining importance every day, students often find themselves confused as to what they want to do and where their basic areas of interest lie. Since the students go through various physical and emotional changes when they have to decide on their careers a wrong choice often leads them to lead a frustrated and unsuccessful life.
Consequently, the school organizes various lectures, workshops and seminars for students from class 5 onward from time to time so that they can understand from specialists in various fields to what is required for them to reach where they want to be.
Apart from this, at least one career counselling programme a year is held based on the principles of self-analysis, self-development, and career exploration in the right direction. Career guidance is provided to students to support choices in various fields which enable them to make appropriate decisions relating to their future. Specific information and guidance is provided to Parents relating to subject choices, and possible career paths.
Development
While books may prove to be stepping stones, but the relevant meaningful learning comes from the real world. Phenomena occur every day that delve into new horizons and perspectives. Everything in the world today is contextual, based on interpretation and circumstances.
The Adhyyan School emphasizes building the understanding in its students of the world around them instead of passing on information. Classroom teaching-learning is structured around relevant contextual issues and solutions are designed through collaboration. The students engage in research and dialogue in the class with their peers and mentors while constructing their understanding of the world.
At Adhyyan School, we believe that the new technological tools have the power to support knowledge acquisition, enable creative expression, and foster lifelong learning. We also recognize the need to teach students to be responsible, informationally literate digital citizens and have adopted the Standards to guide the development of our technology program from Early to Senior Secondary.
Student assignments, School calendars, and family directories can be accessed through our student information system. Students along with the faculty and staff, utilize the Google Apps for Education suite to communicate and collaborate.
We want all our learners to be actively engaged and leave no stone unturned. Students are also encouraged to develop their learning in relevance to their real-world and develop them physically, emotionally and ethically.
Guidance and Counselling services are available for all students. The HRAs are our first counsellors. They follow a proactive approach to aid in problem-solving, conflict resolution and collaborative group skills through consultation with teachers and working with small classroom groups as needed. We make sure we help at every step.