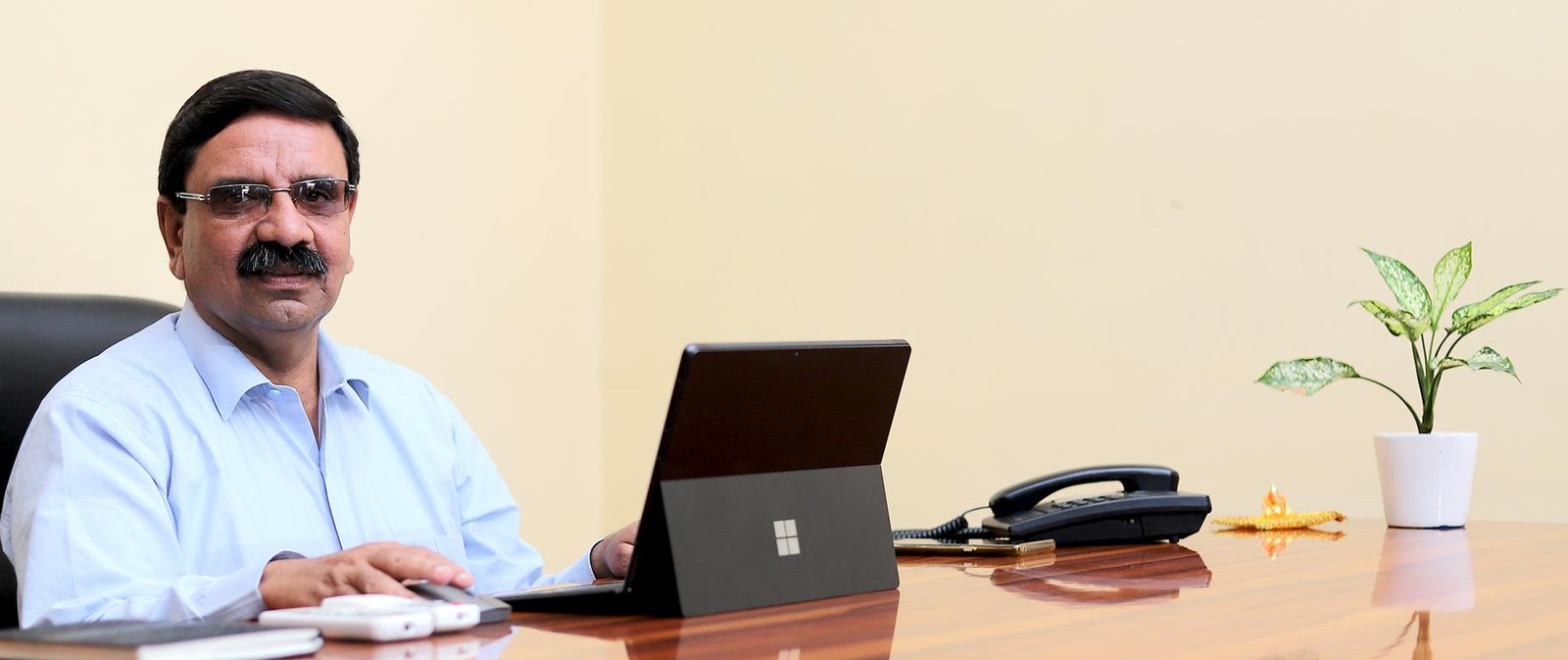 The Adhyyan School
Message From the Desk of the Manager
"Education is not preparation of life, education is life itself"
"Best School in Meerut" TAS is widely acknowledged as one of the most prestigious and eminent school in western UP as well as in the nearby regions. It is the pioneer to fulfil the expectations of today's society.
We are committed and prepared to provide a high standard and the real meaning of education as society needs today. We are resolute in creating an effective and healthy learning process to embolden and mushroom the personality of the students. Our aim at TAS is not only to teach concepts, skills and techniques but to groom the 360-degree personality of the child.
Keeping future plans in mind, we are coming up with the most recent techniques of imparting education for the bright future of our students. At TAS opportunities are for all the pupils to turn out excellence in sports, academics, music, shooting, culture as well in other activities. We provide a holistic caring environment that makes learning very productive and fertile. Here, we are doing strenuous efforts to avail the students better positive and conducive learning environment. The lush green area of the school campus and Eco- friendly peaceful atmosphere are very supportive to focus on Students' academic progress.
The school management is committed to providing all suavity and pleasantness for the students, the Principal with his team of diligent, devoted and sincere teachers. All are set to take the school to greater heights.
Sunil Dutt Tyagi
Manager
The Adhyyan School