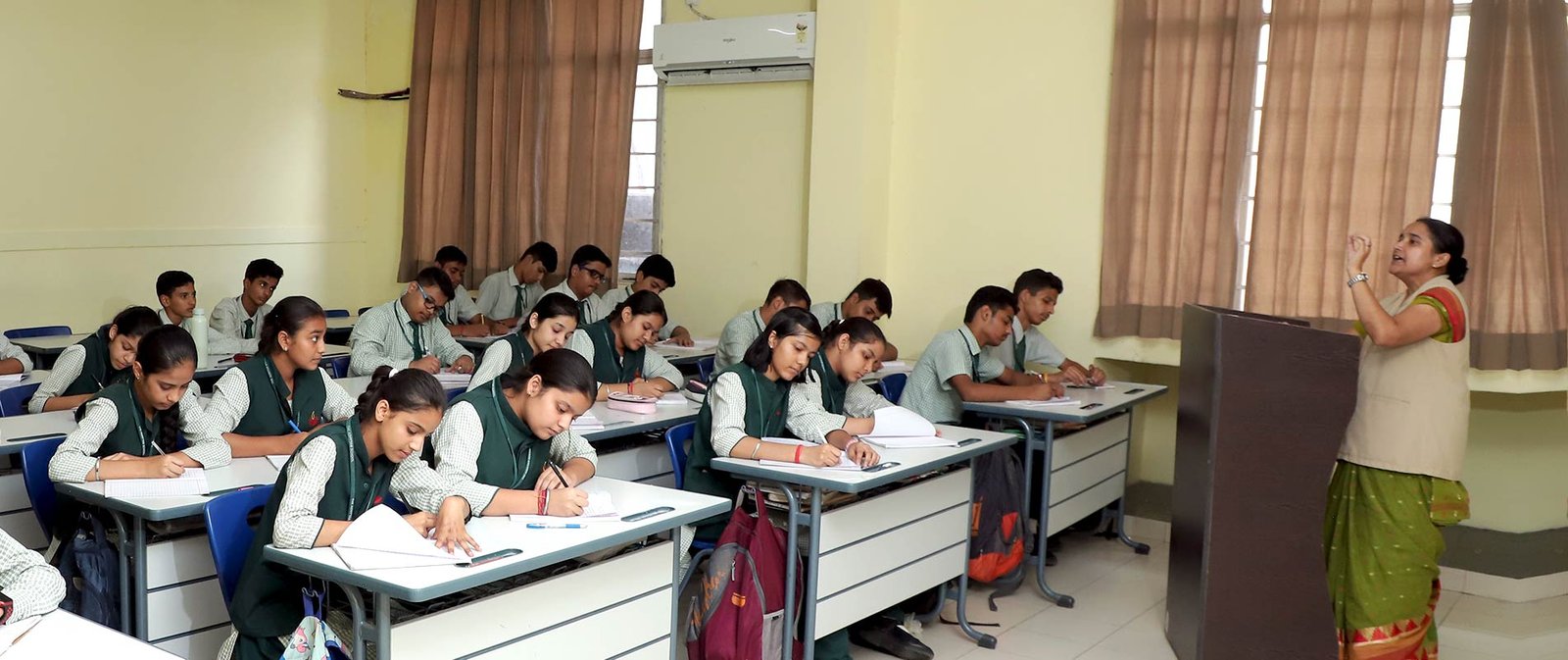 Foundation of Human Potential
The Adhyyan School
As a School, we aim to encourage every child to ask questions, seek answers and apply these in his/her education and daily life. We endeavour to build self-confidence in every child so that he prepares himself 'positively' for the life ahead. And all this keeps the joy of learning intact.
Innovative Teaching
We try out new, different methods of teaching, experimenting with innovations in making learning a fun. For us, "work is play".
The Project Method
Where children learn by doing is an integral part of the instructional techniques employed at our School. Students are encouraged to make engage themselves in research work projects right from primary classes going to the senior secondary classes.
Remedial Teaching
All the students in a class will never be equally good at academics. To ensure that the weaker ones do not get left behind, a system of remedial teaching has been set up. During a remedial session, a few of the weakest students in a particular class, work with a subject teacher who goes right back to the basics and imparts knowledge from the beginning.
TAS aims to build and nurture a community of thinking, compassionate world citizens, who are committed to living with responsibility, learning with enthusiasm and balancing a strong work ethos with a sense of play.